Your Screentime Can Cause Eye Irritation
There's no denying it: This world has gone digital. Every day, more and more people turn to tablets, smartphones, and computers to get connected. We work, live, and play on our screens. And although convenient, this screen dependence can lead to digital eye strain.
Digital eye strain is sometimes referred to as computer vision syndrome. It's a group of vision-related issues that occur after the extended use of digital screens.
If you have been seeking relief for your tired, strained eyes, contact the team at Total Vision Lake Elsinore. We have a variety of treatment options available. You don't need to suffer!
Explaining Digital Eye Strain
If you focus on an object or a task for an extended period can lead to eye strain. Possible causes of eye strain include:
Driving for long distances
Exposure to bright lights or glare
Lengthy periods in dim lighting
Exhaustion
Reading for prolonged periods
If your symptoms arise after extended digital screen use, the condition is referred to as digital eye strain. Tablets and computers make high demands on your eyesight. Poor posture, ergonomics, glare from your screen, and your viewing distance can also contribute.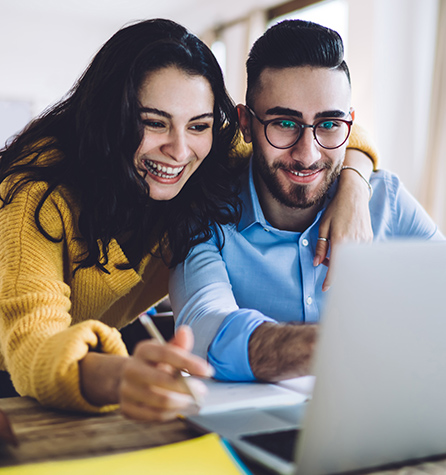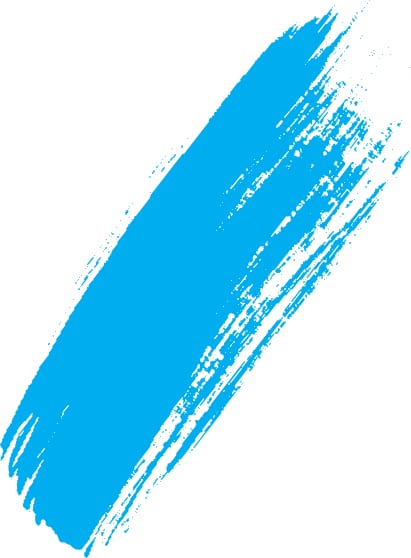 Symptoms of Digital Eye Strain
The most common symptoms of digital eye strain include:
Frequent headaches
Sore, tired eyes
Burning, itchy eyes
Watering or dry eyes
Blurred vision
Double vision
Light sensitivity
Helpful Hints
Experts recommend the 20-20-20 rule to help relieve digital eye strain: every 20 minutes, look at something 20 feet away for 20 seconds. These frequent breaks can help provide relief by relaxing your eyes. So, take a coffee break. Doctor's orders!
Here are some additional tricks to help manage your symptoms:
Say Goodbye to Strained, Tired Eyes
The great news is that digital eye strain has no long-term consequences for your vision. All it takes is a few simple changes to find relief.
If you follow our trick and don't notice any changes, contact the team at Total Vision Lake Elsinore. Some eye conditions do have similar symptoms to digital eye strain. Book an eye exam, and we can help find the cause of your discomfort and provide proper treatment.
Come See What We're About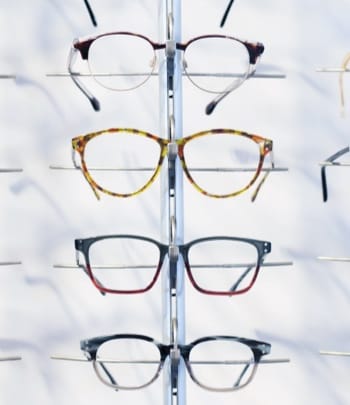 Visit Us Today
Our practice is in the Lake Elsinore Town Center shopping plaza between the Threading Lounge and Union Acupuncture Clinic. We offer plenty of parking with accessible options out front.
32245 Mission Trail, Suite D4

Lake Elsinore

,

CA

92530
Hours of Operation
Monday

:

9:00 AM

–

6:00 PM

Tuesday

:

9:00 AM

–

6:00 PM

Wednesday

:

9:00 AM

–

6:00 PM

Thursday

:

9:00 AM

–

6:00 PM

Friday

:

9:00 AM

–

6:00 PM

Saturday

:

Closed

Sunday

:

Closed