Comprehensive Care for the Aging Eye
Your eyes go through many different changes as you grow older; it's simply a natural part of aging. However, some of these changes can lead to problems with your vision quality and eye health. While many of these changes are minor and unnoticeable at first, they could become serious issues that affect the integrity of your sight.
We want you to have healthy vision for life, and one of the best ways to do that is with regular eye exams.
Our team has the tools and experience to search for even the slightest eye problem, including those you're not aware of. At the end of your appointment, we can provide everything you need to comfortably and confidently enjoy your vision. And it all starts when you book your appointment.
How Often Should You Have an Eye Exam?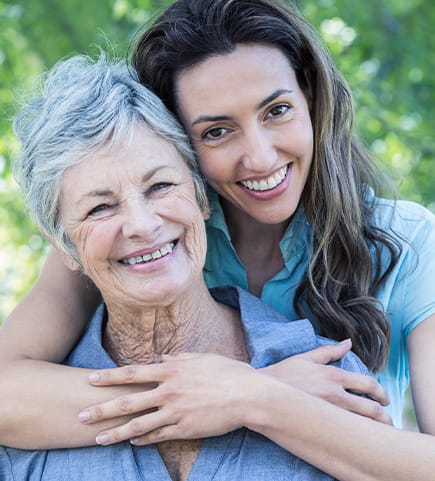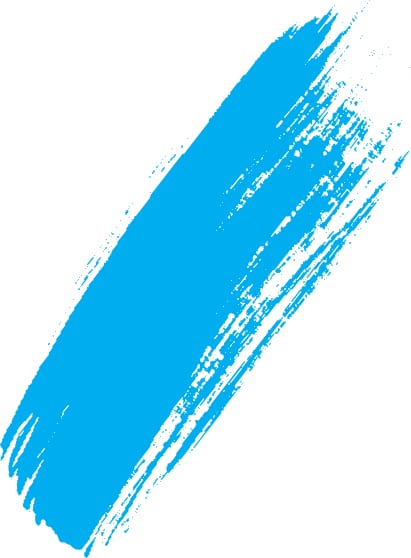 What to Expect from an Exam?
We aim to make every exam comfortable, comprehensive, and convenient. Our team will confirm your appointment before you arrive and will let you know if your exam will take longer depending on what tests you'll need.
For example, we always ask you to allow more time for your appointment if you're having a contact lens exam or laser eye surgery consultation. These exams require a few extra tests, but these shouldn't add too much to your appointment time.
Kick-Off Discussion
We kick off every eye exam with a discussion about your personal, familial, and eye health. We'll confirm any medications you're taking and ask you certain questions to help us tailor the exam to you.
Please feel free to ask questions or stress your concerns during this conversation. The more information we have regarding your eye health, the better we can understand and manage your eye health.
Determining Your Lens Prescription
After our first discussion, the next step is to determine your visual sharpness (also known as visual acuity). These tests help us find the right lens prescription you need to enjoy your vision to the fullest.
Taking a Look at Your Eye Health
Wrapping Up
At the end of your exam, we'll provide you with any prescriptions or recommendations you need to achieve clear vision and healthy eyes.
Come See What We're About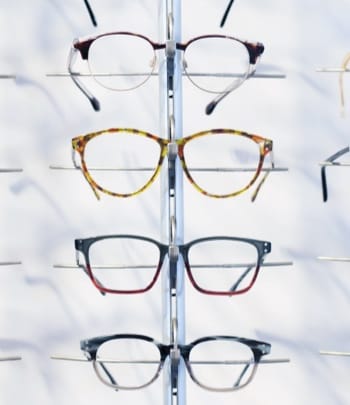 Visit Us Today
Our practice is in the Lake Elsinore Town Center shopping plaza between the Threading Lounge and Union Acupuncture Clinic. We offer plenty of parking with accessible options out front.
32245 Mission Trail, Suite D4

Lake Elsinore

,

CA

92530
Hours of Operation
Monday

:

9:00 AM

–

6:00 PM

Tuesday

:

9:00 AM

–

6:00 PM

Wednesday

:

9:00 AM

–

6:00 PM

Thursday

:

9:00 AM

–

6:00 PM

Friday

:

9:00 AM

–

6:00 PM

Saturday

:

Closed

Sunday

:

Closed