Free Your Vision
While we love the level of creativity and expression of wearing your favorite pair of eyeglasses, sometimes you want a little more freedom for your vision. This is where contact lenses come in.
Contact lenses can provide clear, crisp vision without worrying about carrying a bulky, inconvenient glasses case or lens cleaner. Enjoy your vision without frames, and book a contact lens appointment today!
Everything we do at Total Vision Lake Elsinore is tailored to your needs, including our contact lens exams and fittings. A contact lens exam is an eye exam with a few extra steps to ensure we find the right contact lens for you.
Please ensure that you allow for extra time for your appointment for the additional tests we may have to perform during your contact lens fitting.
The Contact Lens Fitting
Once we determine your eyes are healthy for contact lenses, the next step is fitting your contacts. The fitting process helps us determine which contact lens is best for your vision and eye comfort.
We'll take detailed measurements of your eyes, including their shape, size, and tear film stability. Once we complete these measurements, we can prescribe a pair of contact lenses suitable for your needs.
The Trial Period
We might have you try on a couple of different contact lenses to determine which one provides you with the sharpest vision and the most comfort. After finding the right pair for you, we'll send you home with a trial pair and book a follow-up appointment in about a week to make sure your eyes are adjusting properly.
If your contacts start to cause discomfort, irritation, redness, or pain, please remove them and call us immediately. We'll adjust your contact lens prescription to ensure your eyes remain healthy and comfortable.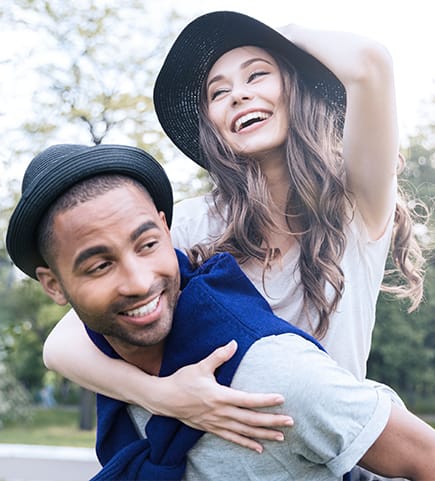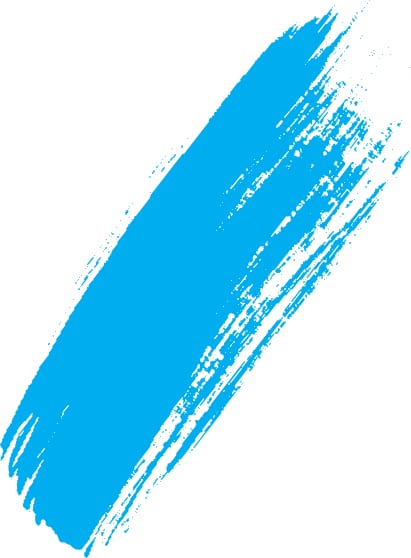 Common Contact Lens Types
Rigid Gas-Permeable Contact Lenses
Rigid gas-permeable (RGP) contact lenses are a popular choice for many because of their durability and ease of use. RGP lenses are made from durable plastic polymers that allow oxygen to pass through and reach your eye.
While these contacts may take a little longer to adjust to, they last much longer than soft contact lenses and are great for those who live an active lifestyle.
Specialty Contact Lenses
Certain eye conditions can affect which type of contact lens you can. In some cases, you may need specialty contacts to find the comfort and crisp vision you're looking for.
Some of these specialty contact lenses include:
Book Your Exam & Fitting Today
If you're ready to see the difference contact lenses can make to your life, call our team today to book your exam and fitting. Our team is ready to help you see clearly and comfortably!
Come See What We're About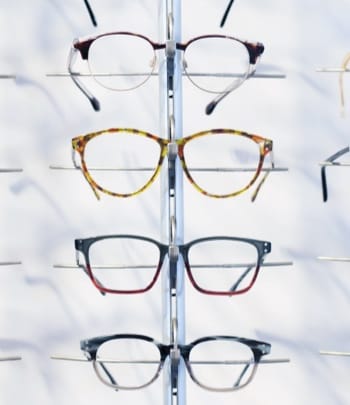 Visit Us Today
Our practice is in the Lake Elsinore Town Center shopping plaza between the Threading Lounge and Union Acupuncture Clinic. We offer plenty of parking with accessible options out front.
32245 Mission Trail, Suite D4

Lake Elsinore

,

CA

92530
Hours of Operation
Monday

:

9:00 AM

–

6:00 PM

Tuesday

:

9:00 AM

–

6:00 PM

Wednesday

:

9:00 AM

–

6:00 PM

Thursday

:

9:00 AM

–

6:00 PM

Friday

:

9:00 AM

–

6:00 PM

Saturday

:

Closed

Sunday

:

Closed