Help Your Child See a Brighter Future
Your child depends on their vision to discover the world around them, but eye conditions could harm this essential sense and affect your child's quality of life. As a parent, you can help protect their vision. All you have to do is ensure they have regular eye exams.
We tailor our eye exam process to be as comfortable and convenient as possible for all children, no matter their needs or age. Whether it's to help them see the front of the class better or to help them keep their eye on the ball when they make that game-winning home run, we're here to ensure your child's vision is serving them as best as possible.
Discover the difference our help can make for your child, and book their appointment today.
When Should Your Child Have an Eye Exam?
The key to detecting and diagnosing your child's vision and eye health is to ensure they have regular eye exams.Your child's eyes can change from birth to adolescence, and some of these changes could affect their visual quality and eye health. Because many of these issues may not be obvious for your child, we recommend having eye exams at the following visual milestones:
Pre-Schooler (3 to 5 Years)
Your child's next eye exam should occur between the ages of 3 and 5. Eye conditions like amblyopia and strabismus commonly develop around this age, but our team can detect their early signs and provide your child a chance to manage these issues as they grow older.
School-Age (6 to 18 Years)
Entering school is an important time for any child, and their vision will be one of their most essential tools as they learn, play, and grow.
However, eye conditions like myopia can affect their performance, making it difficult for them to play sports or achieve the grades they want. To manage these potential issues, we recommend annual eye exams between ages 6 and 18.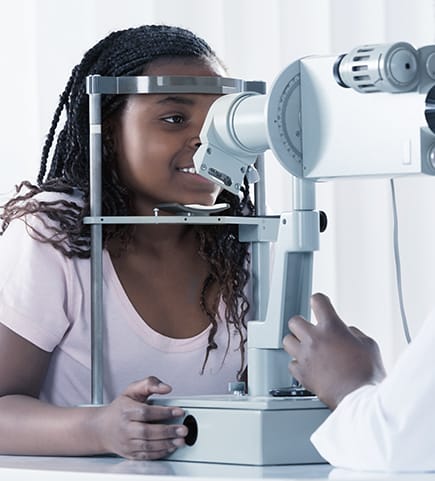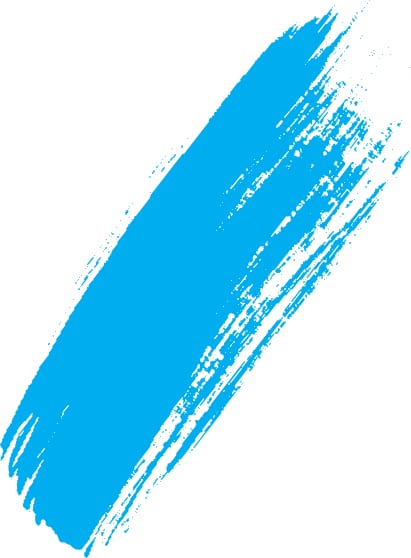 Common Pediatric Eye Conditions
Preserve Your Child's Gift of Sight
Your child deserves to feel confident and comfortable with their eyesight, and our team is here to ensure they have all the help they need. Book your child's appointment today!
Come See What We're About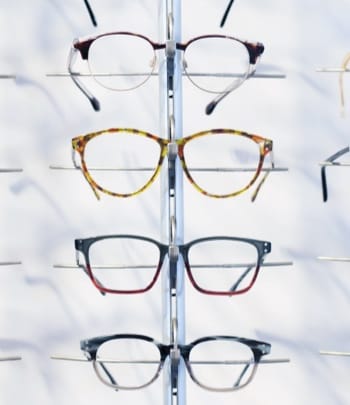 Visit Us Today
Our practice is in the Lake Elsinore Town Center shopping plaza between the Threading Lounge and Union Acupuncture Clinic. We offer plenty of parking with accessible options out front.
32245 Mission Trail, Suite D4

Lake Elsinore

,

CA

92530
Hours of Operation
Monday

:

9:00 AM

–

6:00 PM

Tuesday

:

9:00 AM

–

6:00 PM

Wednesday

:

9:00 AM

–

6:00 PM

Thursday

:

9:00 AM

–

6:00 PM

Friday

:

9:00 AM

–

6:00 PM

Saturday

:

Closed

Sunday

:

Closed